Bio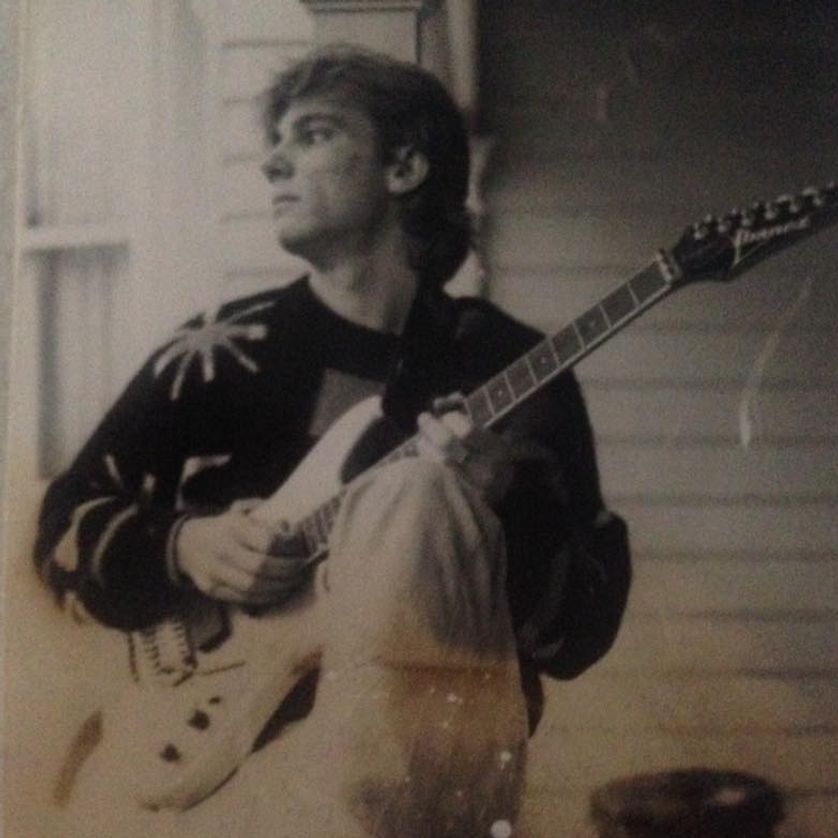 From Tasmanian Blues to UK Grooves
Journeyman finds his own voice
Scott O'Hara is a singer songwriter and multi-instrumentalist based in Sydney, Australia and Bath in the United Kingdom. He plays guitar with the mixed-ability BathTub Orchestra.
He first emerged in Tasmania last century with a reputation as a great teenage blues player, which led to jamming with Son Terry and Brownie McGee. He cut his teeth in high school bands with members of Devils in Heaven before forming Evolution and The Funky Phantom. In the 90s he travelled the world playing guitar in the US with Tate & the Million Dollar Band in Chicago, home of the electric blues. He also played in the UK, Europe, the Middle East and in Sydney as a solo artist and sideman. This included a sojourn as the guitarist for Senegalese afro-funksters BuBaca Diop, and in an acid jazz band with members of Black Parade & Psycho Zydeco.
After releasing his covers EP 2016 to critical acclaim, Scott is currently in the studio creating his debut solo album of adult contemporary original songs featuring groove based tunes, soaring solos and sophisticated lyrics.  Follow his social media links or on spotify to be the first to hear about this impending release.
"soulful interpretations of some of these icons' best moments in these acoustic versions. You'll hear emotional depth you did not know was there" - ITunes Selects on the 2016 EP
"In solo-acoustic mode he's like Neil Young meets John Mayer. With a sense of humour and a poetic touch, his songs reach into you and touch something deep, and stay there" - Matt Miller, Groundswell
"Intriguing characters, expansive sonic soundscapes and hook after hook - a great songwriter" - My Songcast
"As both the opening act and the unknown quantity, Scott O'Hara stepped on to the Basement stage and stole the show with  Crazy Love and Slim Slow Slider" - On The Street